Friday, November 17, 2017
Happy Friday! It's been such a fun week of sharing that I'm almost sorry the week is over. I hope you've enjoyed checking out all the terrific ideas on how to decorate and embellish your often neglected envelopes! I've got one more project to share with you, this one again from the ever-delightful Jean Manis.
Earlier this week, I shared envelopes using our cute Merry Mail 1 stamp set. Today, Jean shows off the second in the series, Merry Mail 2. I love this set for it's pretty, traditional images like the poinsettia borders and darling address label. Using the included images, you can mass produce these envelops with layered stamping (which will 'color' up your poinsettias in no time!)
Below, Jean shows us how you can vary what your envelopes look like with something as simple as turning your stamp! She stamped along the vertical side in the example below and along the top edge, above. (And I still love that Scalloped Envelope Liner, which gives the envelope such a polished finish!) The card she created is super cute, too. You can find more details about how she made it HERE.
Now off you go to create beautiful envelopes! I know I'll be doing that this weekend. Have a joyful day, crafty friends!
Jean's Card Supplies: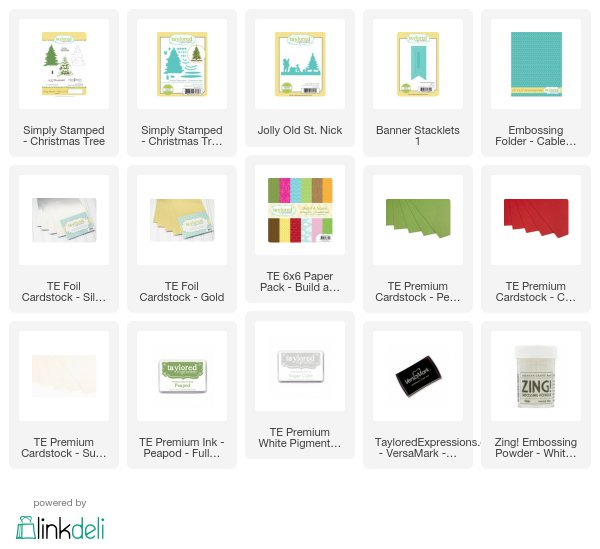 Jean's Envelope Supplies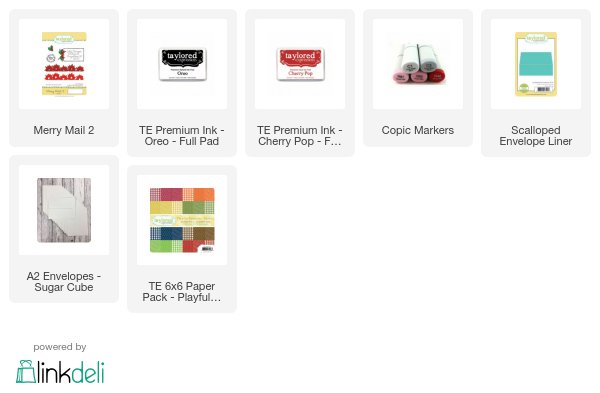 ---