Tuesday, March 13, 2018
Hi, friends! Hope you're having a good start to your week! It's Spring Break for us, but instead of traveling, we're enjoying a 'stay'cation with trips to the pool, rollerskating, movies, and sleepovers. It's only Day 4 and I'm exhausted! If only I had the energy of my kids!
I've also been busy in my stamp studio playing with one of my favorite techniques; Prismacolor pencils and Gamsol blending. If you're new to this technique, take a look at the video that I recorded sharing two easy methods for blending your colored pencil images. Each method achieves the unique results you see pictured on the colored images above.
I've also put together a Gamsol Starter Kit that includes some of my favorite tools for Gamsol blending. For $12 you get the following must-haves to achieve great results with this technique:
I also recorded a quick unboxing video to show you the contents of this kit and explain a little more about how each of these tools is used:
I hope you've learned something new today and feel inspired to grab your pencils and try this yourself! You can find the products used in the videos linked below. Have a great day!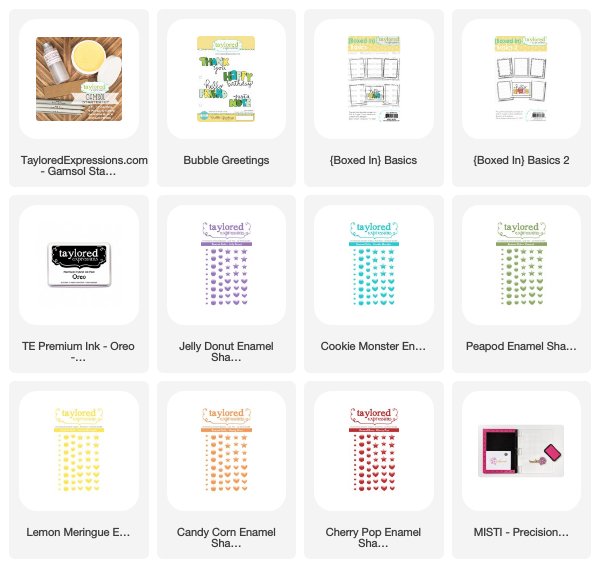 ---