Tuesday, May 22, 2018
Hello hello! It's a beautiful day outside and a beautiful day here on the TE Blog as we continue with our Staff Selections. TE Staff Member, Amy, has requested wedding themed inspiration for the many celebrations of love that fill the summer months. Today I'm sharing a little before and after inspiration! So not an actual wedding card, but an engagement card (for before the wedding) and an anniversary card (for after the wedding). These are occasions you'd want to celebrate with the perfect card, but there just doesn't seem to be a lot of inspiration out there. So today, both Jean Manis and Kim Singdahlsen are looking to change that with the beautiful cards they've made!
We'll start out with this classy engagement card by Jean Manis. I love the subtlety of the Triangle Tetris background stamped in Sugar Cube ink. I wouldn't have thought to use the Sprinkles embossing folder for an engagement card, but it adds the perfect textural backdrop for the Little Bits – Ring! Plus, the colors Jean used are sure to remind any bride-to-be of Tiffany!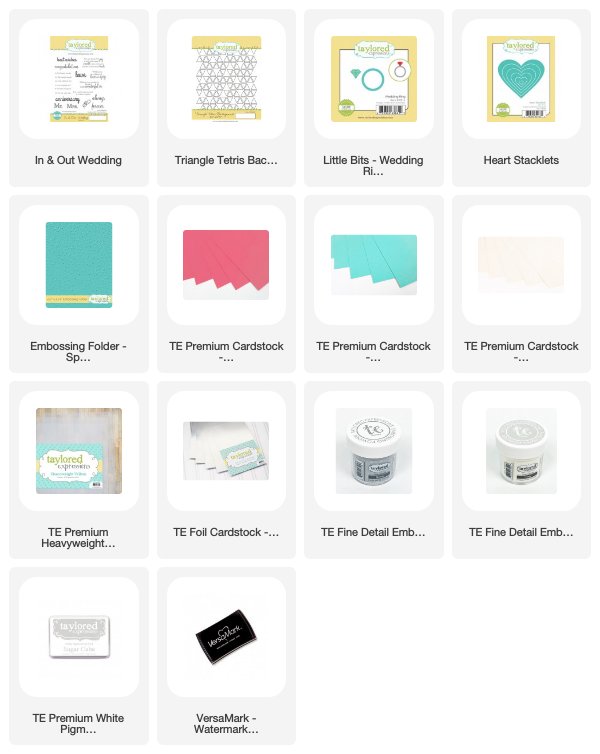 After the wedding is over, it'll be time to celebrate again year after year with a special anniversary card. Kim's beautiful watercolor wash sets the perfect stage for the die cut circle image and she finished off this sweet and simple card with a sentiment and a few clear sequins.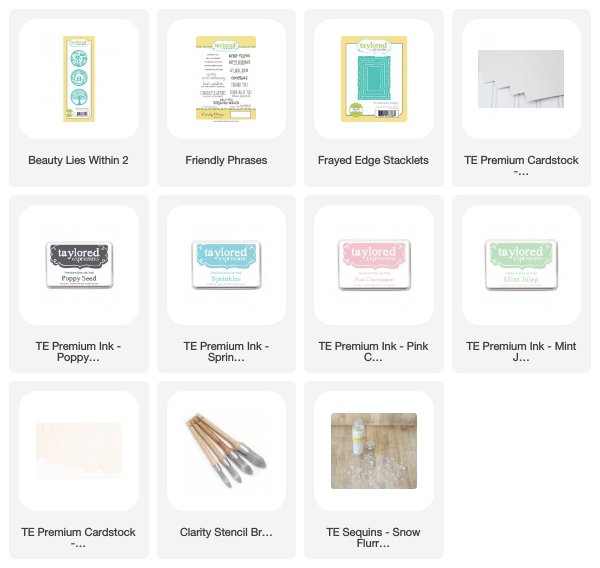 Thanks for stopping by today! Now go get busy creating engagement and anniversary cards for your stash and we'll see you back here tomorrow for more wedding card inspiration!
---