Friday, June 29, 2018
Happy Friday, crafty friends! I hope you've enjoyed this wonderful week of watercolor and all the little tips and tricks along the way. Our new Liquid Watercolor is fast becoming my favorite method for coloring images, creating backgrounds, and shimmering everything in sight with the unique Liquid Shimmer! Today I have one more video to share with you as Crystal Thompson joins in the fun for a second time this week to share how she created the cute painted plaid backgrounds in two different colorways.
I hope you learned something new this week and are feeling inspired to grab the Liquid Watercolor and try these techniques for yourself! You can shop our entire watercolor collection by clicking the teal tab below or find the specific supplies for Crystal's card at the bottom of the post. I hope you all have a fabulous weekend! We're heading to the Great Wolf Lodge in Minneapolis for a quick weekend of fun with the kids – pictures to follow – see you on Monday!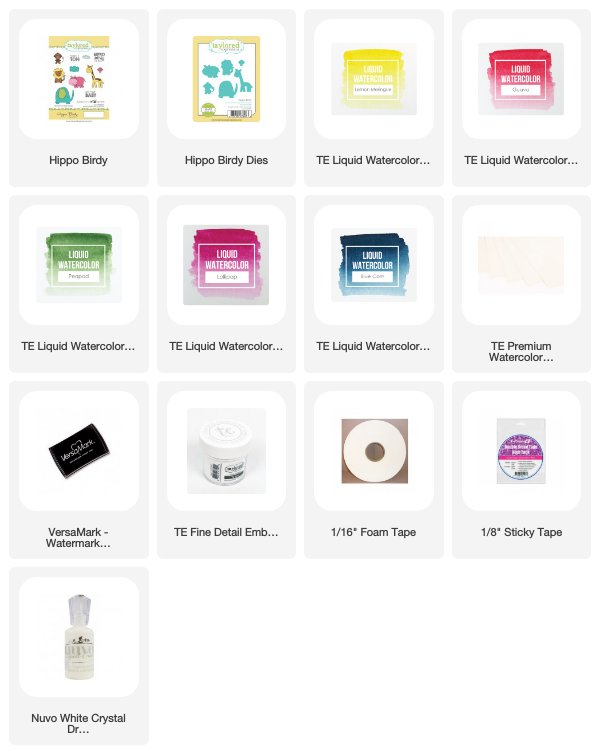 ---